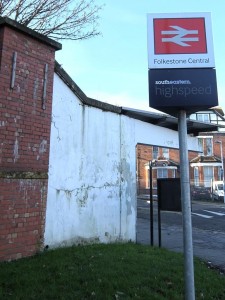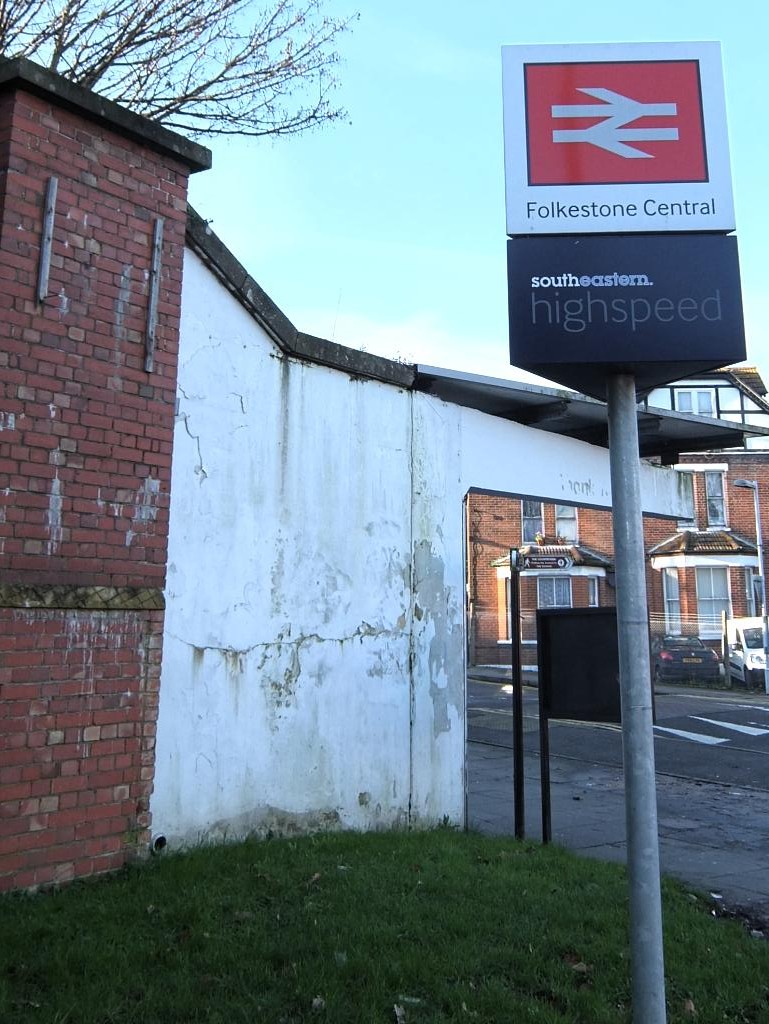 Folkestone Central underwent improvements costing a hefty sum a couple of years ago but the station at the current time looks worse than ever. OK, so the new cafe on the platform is better(although probably unnecessary in my opinion) and the toilets and waiting area are improved but general maintenance since these improvements seems to be lacking.
The floors used to get wet mopped every evening but nowadays this seems to have stopped. Outside the station, ivy is growing over the lights, there are pigeon droppings everywhere and the surfaces need painting.
Below is a gallery of the 'best bits' that I took earlier on today. A periodic deep clean, a lick of paint and fitting of pigeon spikes(something that I thought was standard by now) would vastly improve the station, as much as the expensive refit did.
[print_gllr id=71]