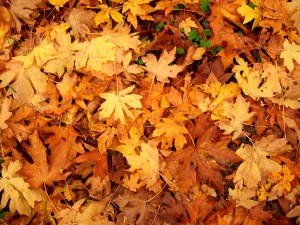 Next week sees the start of the leaf fall timetable which will mean some morning commuter trains will be leaving 3 minutes earlier.
If you cut it fine like me when getting the morning trains, you'll want to know the following:
06:18/:29/31 will leave 3 minutes earlier at 06:15/:26:/:28
06:48/:59/07:01 will leave 3 minutes earlier at 06:45/:56:/:58
07:16/:27/:29Â will leave 3Â minutes earlier at 07:13/:24/:26
Train times from Dover/Folkestone Central/Folkestone West respectively. Monday to Friday peak time departures. Changes valid from 5th October through 13th December 2014.
All other London-bound trains appear to have the same timings as before(to/from Dover).
Evening trains from London do not appear to be effected.