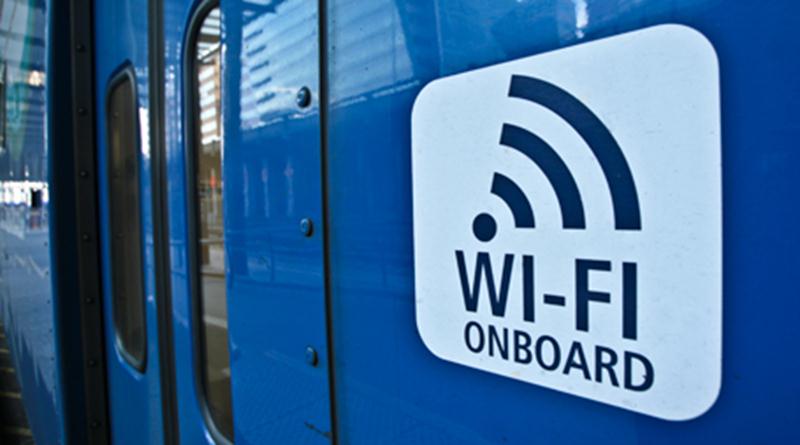 So, Southeastern have now formally announced that Wi-Fi is on their trains following a trial that has lasted the last month or so.
The "SouthEastern_Wifi" network is now available on around 2/3rds of trains within the network, with more to come in time.
However, before you warm up your Netflix, there are some massive restrictions to this service, which include:
The service doesn't work in tunnels.
The service is restricted to a modest 50MB per user per day.
The coverage is abysmal – see this PDF for the coverage map – commuters from Folkestone and Dover on the HS line will only get a proper signal a few miles either side of Ashford. This has been confirmed by several fellow commuters.
For now, you're probably best off using tethering on your mobile phone as this seems to offer a superior experience.
The technology is in place to make this service work in tunnels, and a damn sight better than it does at the moment. Hopefully, we'll see coverage, speed and reliability increase in the future.